Early Childhood Education-Assistant Teacher
Certificates & Degrees - CE795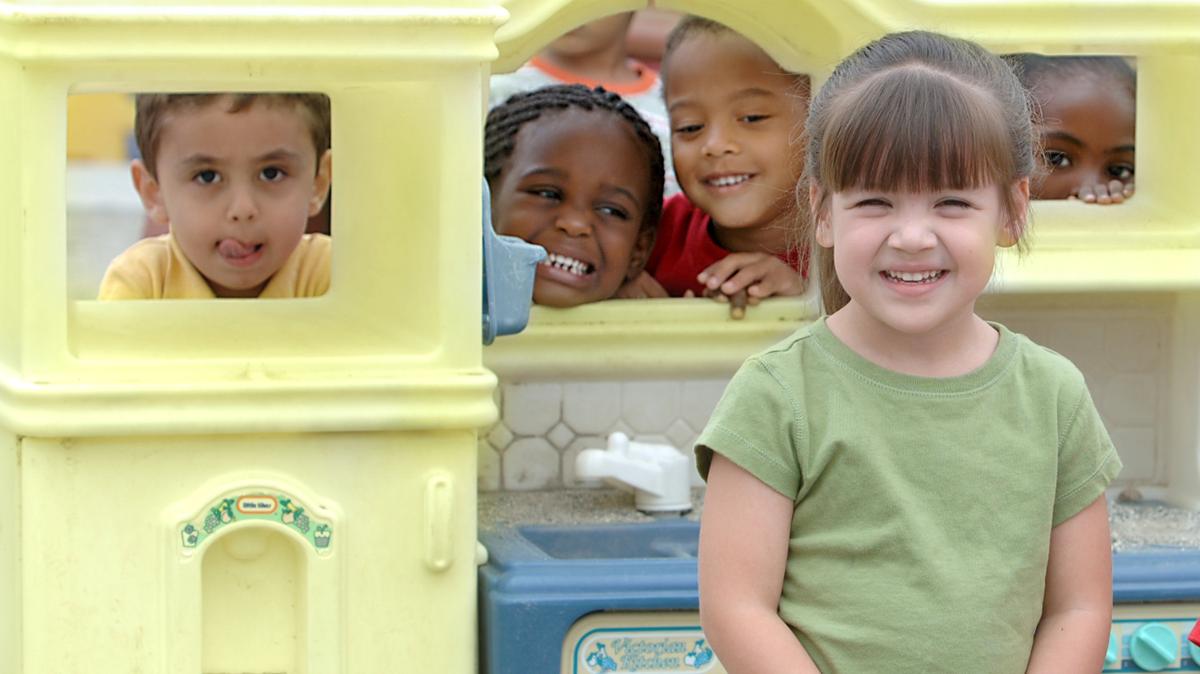 Early Childhood Education-Assistant Teacher
This certificate enables the holder to care for and assist in the development and the instruction of children in a child development program while under supervision. Students select two classes out of EAR 20, 24, 28, and 42 to meet the requirements for this certificate.
Program Learning Outcomes
Upon successful completion of this program, students should be able to:
Demonstrate an understanding of the theoretical perspectives in human development and education.
Appraise the role of the child as an active learner. Integrate child growth and development into practical and meaningful applications.
| | |
| --- | --- |
| Required Courses (6 units) | Units |
Complete two courses from the list below:
EAR-20
Child Growth and Development
3
EAR-24
Introduction to Curriculum
3
EAR-28
Principles and Practices of Teaching Young Children
3
EAR-42
Child, Family, and Community
3
This Program Pathway will allow a full-time student to complete this program in 4 months. For students who require a part time pathway, please see a counselor for more information.