Homecoming 2022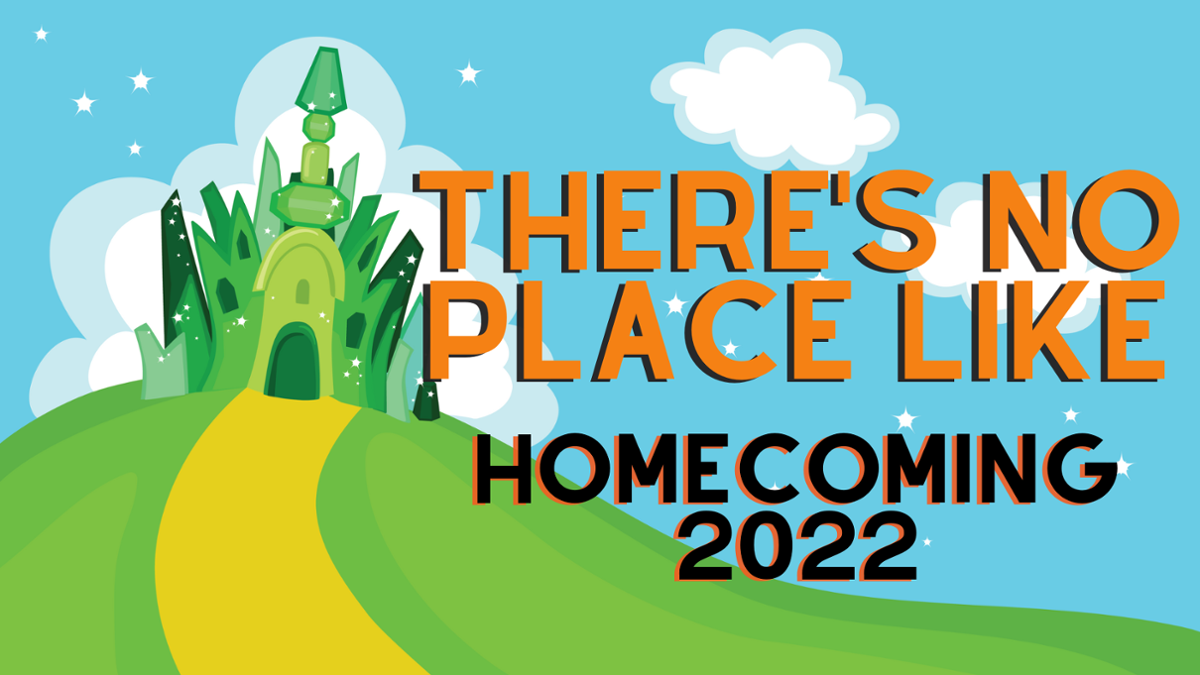 Join RCC in celebrating Homecoming 2022 with a week of events leading up to the big game against College of the Canyons on Saturday, October 1.
Homecoming Court
Nomination Form
A Week of Events!

Monday, September 26
Take Care of Those Ruby Slippers

Stop by Student Activities between 10 am - 4 pm in your comfy and appropriate PJs to receive free swag.

Tuesday, September 27
Lions and Tigers and Bears, Oh My!

ASRCC Tiger Pride will be serving lunch at the Quad Steps to the first 200 students.

Wednesday, September 28
We're Not in Kansas Anymore

Join the campus scavenger hunt. Be at the Kane building by 1:30 pm to get your first clue. Prizes will be awarded to those who finish.

Thursday, September 29
Welcome to The Emerald City

Wear green and come out at noon, and see the parade of carts decorated as they float around the campus.

Thursday, September 29
Somewhere Over the Rainbow

Come sing your favorite tunes at Total Request Live Karaoke from 1 - 3 pm in the Bookstore Promenade. Signups will start at 12:30 pm.

Friday, September 30
Good Witch or Bad Witch

Homecoming Pep Rally starting at 5 pm in Wheelock Gym. The first 200 students get food, goodies, and a chance to win Apple products. One student could win a $1000 scholarship.

Saturday, October 1
There's no Place Like Home

RCC Tiger Football takes on Canyons at 2 pm at Ramona. First 150 students get goodies.