Dr. Inez Moore Named Dean of Equity, Inclusion, and Engagement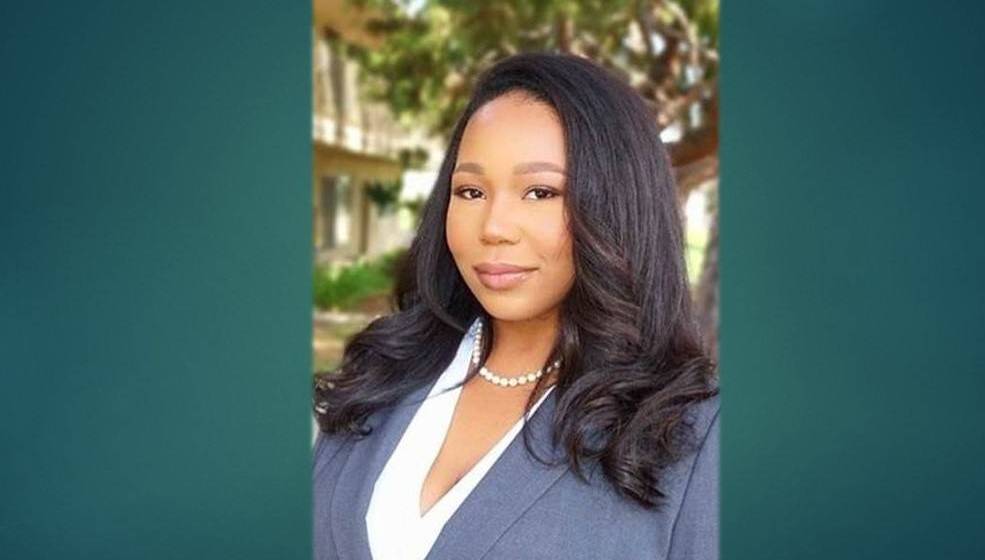 Riverside City College has promoted Inez Moore, Ph.D., to Dean of Equity, Inclusion, and Engagement. The new position will oversee the planning and delivery of services for students from diverse backgrounds, ensuring an anti-racist, culturally responsive, and inclusive culture for the College community.
Recently, RCC participated in an equity audit, looking specifically at its strategic planning prioritization to ensure that the College focused on being an anti-racist and a culturally relevant institution. Out of these discussions came the need for a position to oversee achievement in equity, inclusion, and engagement issues.
Moore is devoted to building upon the impactful equity work already taking place at RCC.
"I'm honored and excited to have been selected into this inaugural position for Riverside City College," Moore said. "Our College is deeply committed to equity, diversity, and inclusion, and I'm proud to serve RCC in advancing these values."
In 2017, Moore was hired as the Director of Academic Support and lead for the Promise Program, a 2,300-student cohort each year. She has led student engagement initiatives such as the RCC Student Job Fair, the Peer Instructor & Peer Mentor Conference, and the "Get Connected, Stay Connected" engagement campaign. In addition to directing academic support services, Moore is an associate faculty member teaching courses in psychology and provides professional development opportunities to student employees on learning theory, implicit bias, and cultural responsiveness.
Moore has been instrumental in grant writing efforts that have totaled nearly $6 million in educational funding from agencies such as the US Department of Education and the National Science Foundation (NSF). She also provides equity-related guidance as a panelist for the NSF's grant solicitations and as a subject-matter expert for the Arizona Center for STEM at Arizona State University.
Prior to transitioning to college administration, Moore conducted educational research, specializing in qualitative inquiry. She has investigated the unique experiences of Black and Hispanic students enrolled at minority-serving institutions.
Her educational credentials include a master's degree in Educational Administration and a Ph.D. in Educational Psychology from Howard University, where she received the Ronald E. McNair Graduate Fellowship and was recognized with the School of Education's Best Dissertation Award for her doctoral study investigating Black women in STEM.
Moore will begin her new position on July 1.