Art - Visual Communications-Illustration
Certificates & Degrees - CE825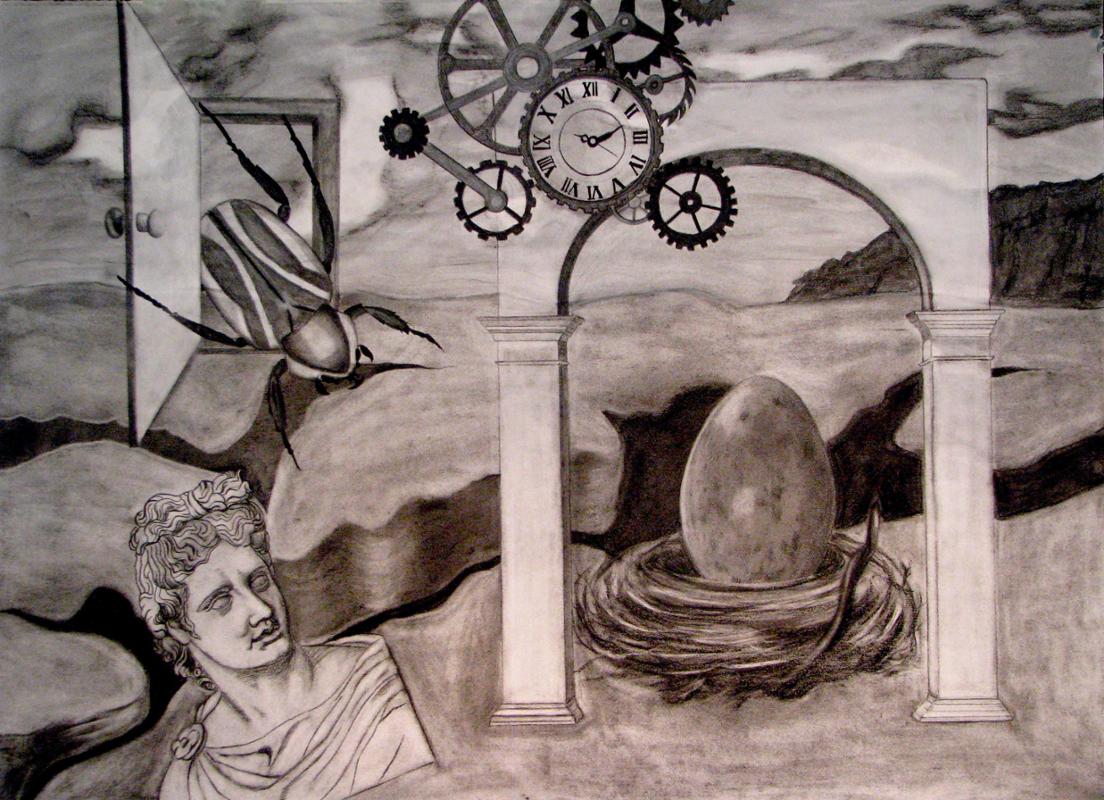 Art - Visual Communications-Illustration
This program prepares individuals to visually communicate information and ideas through personal expression that features figurative work. This includes practical, hands-on instruction in how to plan and produce a variety of illustrated works integrating communication goals with a visual message.
Program Learning Outcomes
Upon successful completion of this program, students should be able to:
Acquire skills to fuse the creative thinking and technical communication skills with a personal vision. Discuss verbally and illustrate visually a basic understanding of commercial illustration techniques.
Develop skills to visually solve problems and communicate their ideas in order to prepare an operational portfolio of their creative and successful works.
Hone artistic skills and technical expertise in order to effectively convey complex ideas in a variety of media.
Required Courses (17 units)
Units
ART-17
Beginning Drawing
3
ART-22
Basic Design
3
ART-26
Beginning Painting
3
ART-35A or B
Illustration
3
ADM-2A
Color Systems and File Management
1
ADM-2C
Ethics and Legalities for Graphic Designers
1
Electives
Digital Media Electives (Choose from list below)
3
Digital Media Electives
3 Units
ART-36A
Computer Art-Introduction
3

ADM-1

Introduction to Applied Digital Media
3
ADM-71A
Adobe Photoshop for Image Manipulation
3
ADM-77A
Adobe Illustrator for Graphic Art
3