Operations and Production Management
Certificates & Degrees - CE833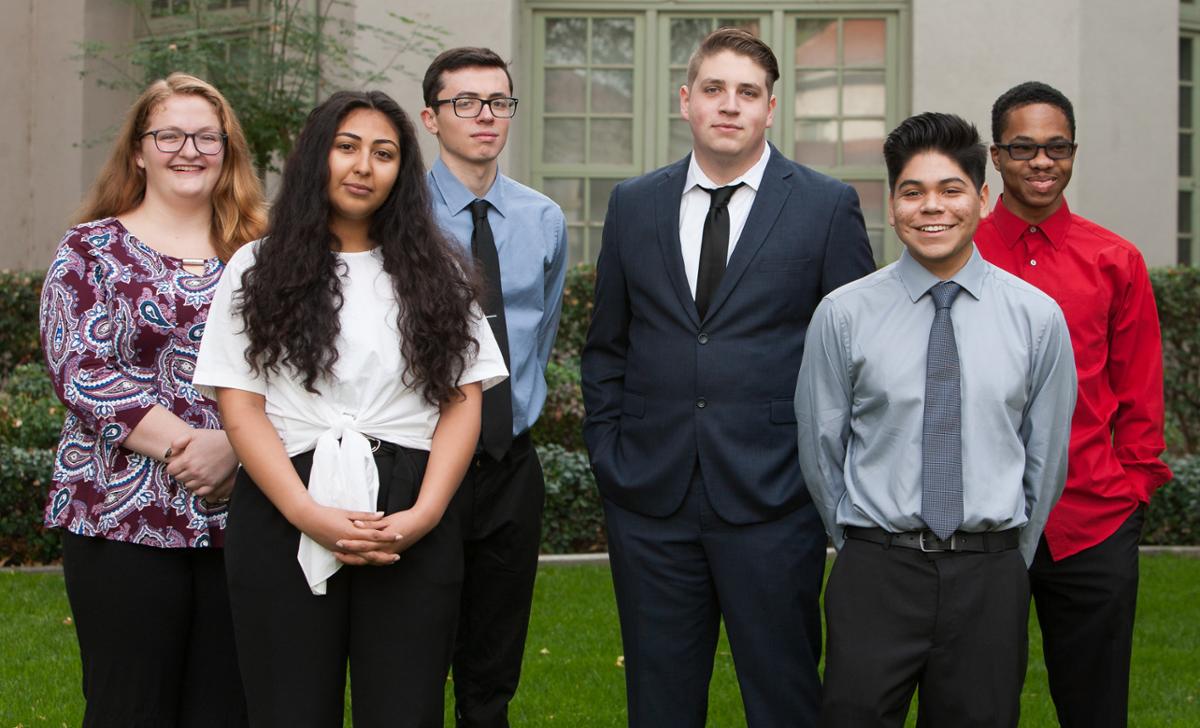 Operations and Production Management
This program prepares individuals to manage and direct the physical and/or technical functions of a firm or organization, particularly those relating to development, productions, and manufacturing. This includes instruction in principles of general management, manufacturing and production systems, plant management, equipment maintenance management, production control, industrial labor regulations and skilled trades supervision, strategic manufacturing policy, systems analysis, productivity analysis and cost control, and materials planning.
Program Learning Outcomes
Upon successful completion of this program, students should be able to:
Analyze organizational effectiveness and establish productivity ratios.
Evaluate a business environment and select an appropriate business improvement intervention to increase business effectiveness.
Apply appropriate diagnostic tools to determine current business effectiveness and establish a plan for improvement.
Analyze current business processes and develop a statistically valid graphical representation of performance and be able to predict future performance.
Effectively select process improvement tools to analyze current business practices, determine problem areas and establish a plan to improve business performance.
Required Courses (15 units)
Units
BUS/MAG-70
Introduction to Organization Development
3
BUS/MAG-71
Introduction to Productivity Management
3
BUS/MAG-72
Introduction to Quantitative Methods for Business
3
Electives
(Choose from list below)
6
Electives
6 Units
BUS-20
Business Mathematics
3
BUS/MAG-47
Applied Business and Management Ethics
3
BUS-80
Principles of Logistics
3
MAG-44
Principles of Management
3
MAG-51
Elements of Supervision
3
This Program Pathway will allow a full-time student to complete this program in 6-8 months. For students who require a part time pathway, please see a counselor for more information